AFS group of companies established in 2008 consists of various fields of works including manufacturing and supplying of a range of scaffolding and formwork equipment from India and China. AFS group is also specialised in making a variety of scaffolding fittings both in drop forged and pressed steel. AFS Group has its offices in India, Dubai and China.
---
AFS group of companies
AFS Group is a combination of below listed different companies.
AFS Scaffolding Trading LLC.
AFS-1, Siyang Liangxing Metalwork Co. Ltd.
AFS-2, Nanjing Huixin Metalwork Co. Ltd.
AFS-3, Nanjing Chengbang scaffolding Co. Ltd .
Nanjing Niu Niu Imp & Exp Trade co., Ltd
AFS CONVENTION HALL .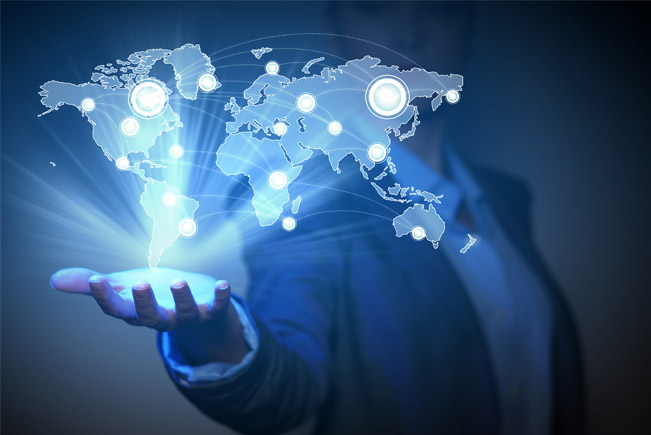 ---
Works
AFS group has reputation of making world class scaffolding fittings, which includes unique system of testing and proof testing of final product with specialised engineering expertise eliminating all kinds of errors from the product thus producing world class scaffolding equipment. However, during this process all the scaffolding fittings go under torque test as per EN-74 standard testing specifications.

AFS group believes in the principles of "Do It Right First Time". The manufacturing process right from the beginning ensures that the quality of raw material to qualified personnel. AFS group also has abilities to manufacture customised scaffolding equipment for that our engineering expertise is also recognised, for example specialised scaffolding fittings and systems, which involves engineering skills and expertise. AFS Group has expertise in making different system scaffolds, which includes AFS-lock, AFS-Kstage, AFS-Rlock systems and scaffolding boards. AFS group with its quality production, proper correspondence and service has engaged with many clients across worldwide including India, Middle East, UK, Canada and USA.
---
Group Infrastructure
AFS Group has its infrastructure across India, China and Middle East and can be accessed from any of these countries.
AFS Group is equipped with;
Engineering expertise.
Qualified staff.
Skilled personnel.
Comprehensive communication and service.
Group of different companies.
Group of different factories.
Each product will be having default traceability code or optional customer's choice.
Each product has a BS test certification.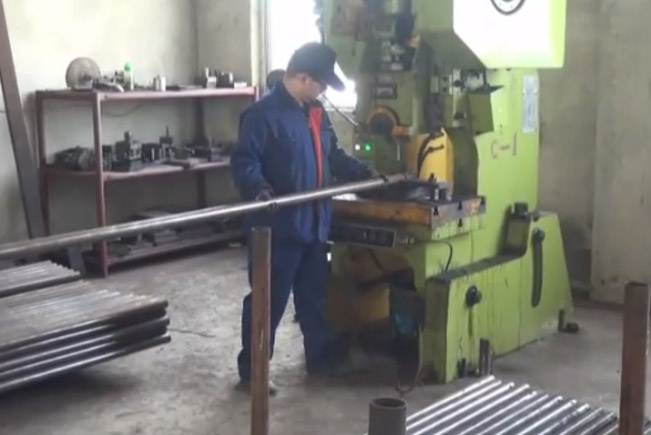 ---
Certification
AFS group has met all the requirements in certification from the worlds most well recognized laboratories, which is summarised in below listed table.
Element (Sheffield) – United Kingdom
Lloyds British – United Kingdom.